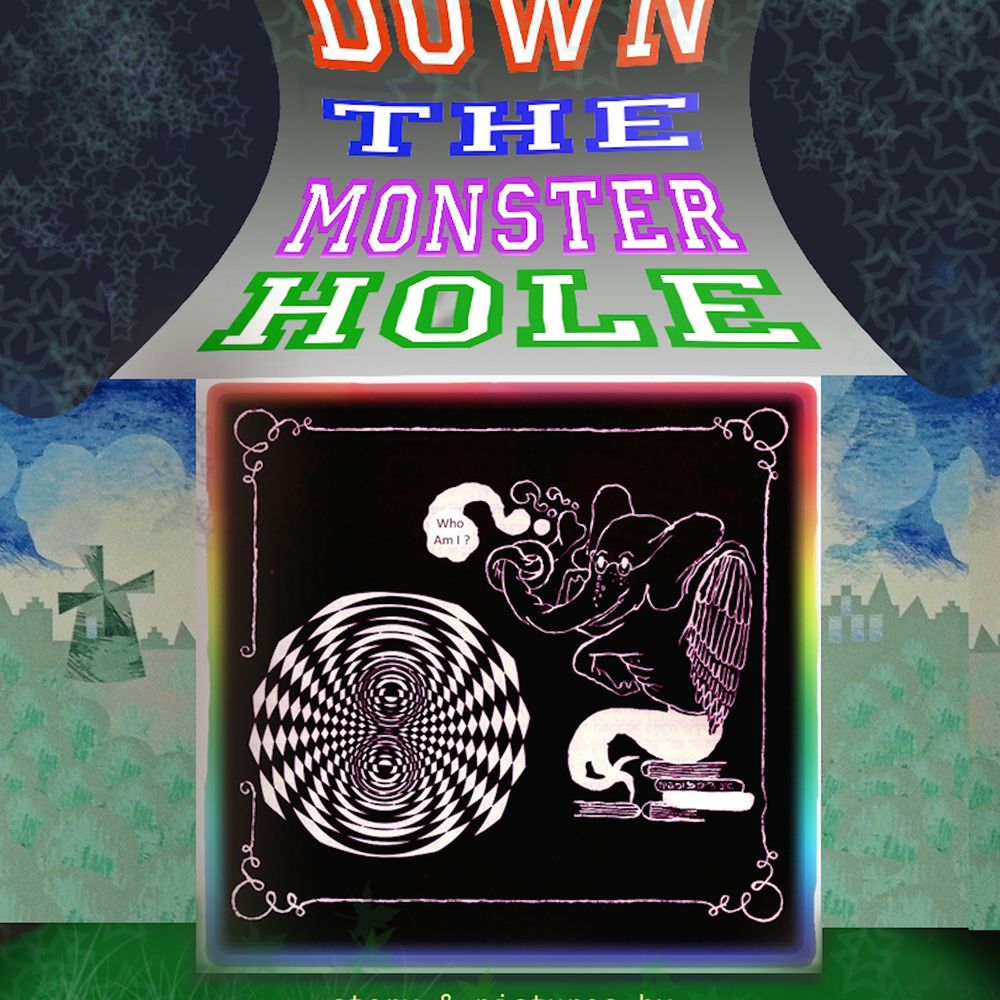 Down The Monster Hole (Don't be afraid I am only a child)
Author's Note
A child's journey through a fictional maze full of wonders and challenges turns into a mind-expanding search for meaning.
It is a story about Tom, a runaway boy who clashed with a gang of wicked clocks and lost his way and sense of time.  After wandering around and making new friends, Tom finds himself alone in a cemetery for machines. There, amid the junk of the mechanical remains, he discovers the hidden kingdom of monsters and puzzles. Clues to the answer for his quest appear as he travels from adventure to adventure, from one challenge to another, until he meets Seven, a pretty flower-maiden, in a magical garden.
Seven and her flowery maidens cheer Tom up with their early morning ceremony of chant in motion, and brighten his journey with a spark of enlightenment and advice. And at the end of the maze, he finds out that what he imagined to be the "King of All Monsters" is none other than someone who represents law and order. Tom also realizes that if one wishes to find his way through this "Law and Order" maze, he must first master his own skills of self-discipline. This realization helps him to find his way to a familiar world and his path back home.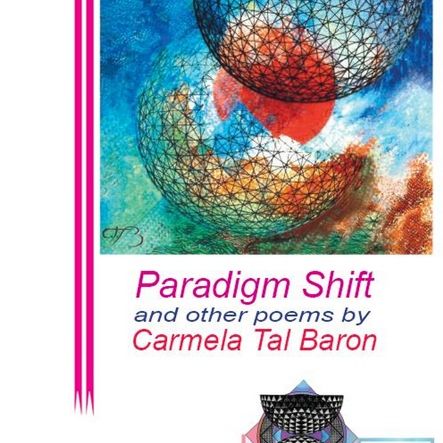 PARADIGM SHIFT and other poems by Carmela Tal Baron
SPOKEN WORD  ART  and MUSICAL CD
A musical interpretation reflecting an artistic voyage
across cultures: A bridge between islands and tongues
24 Poems by Carmela Tal Baron with Musical interpretation Composed by Jazz pianist John di Martino  
http://www.cdbaby.com/cd/carmelatal2   
The poem Jonah of the Iron Age is no 12 on the CD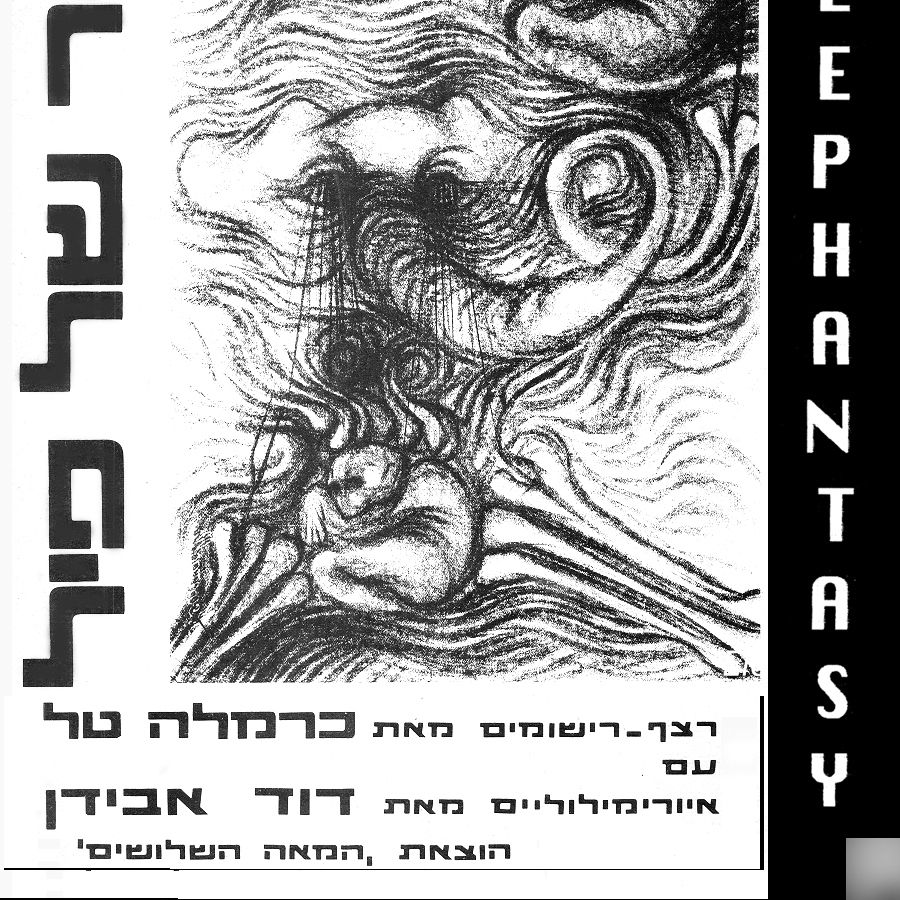 ELEPHANTASY
A SEQUENCE OF DRAWINGS BY CARMELA TAL BARON WITH VERBAL-ILUSTRATION BY DAVID AVIDAN 
                          First Edition Hebrew published by THE THIRTIETH CENTURY Tel Aviv -London
                          Second Edition Hebrew - English (translation) Harvest Moon / New York City 2003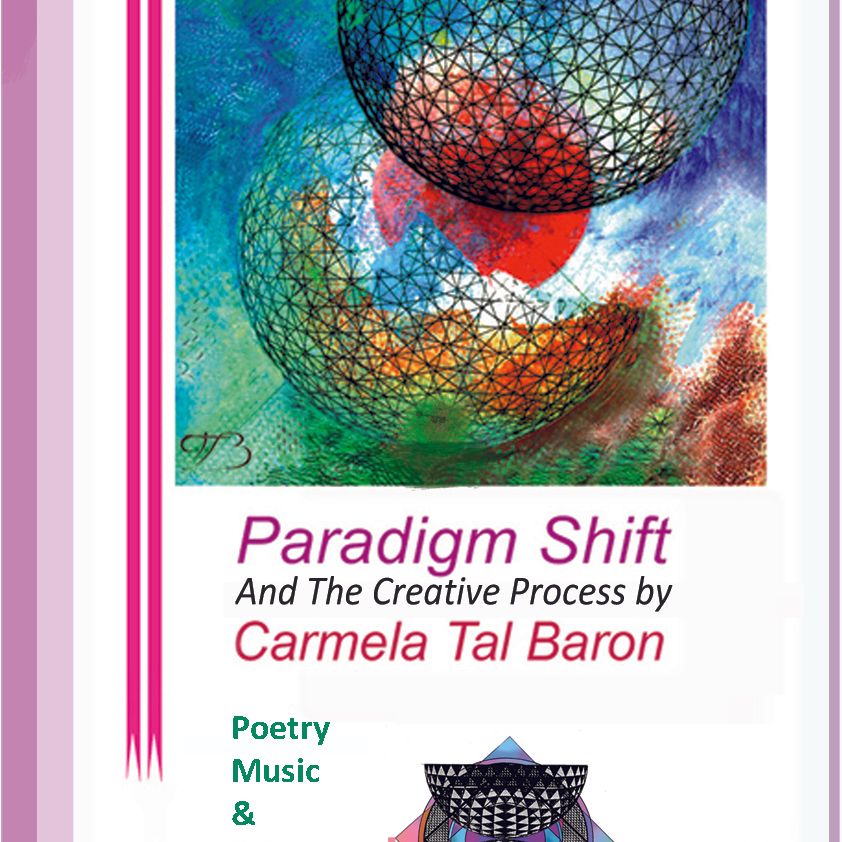 Paradigm Shift and the Creative Process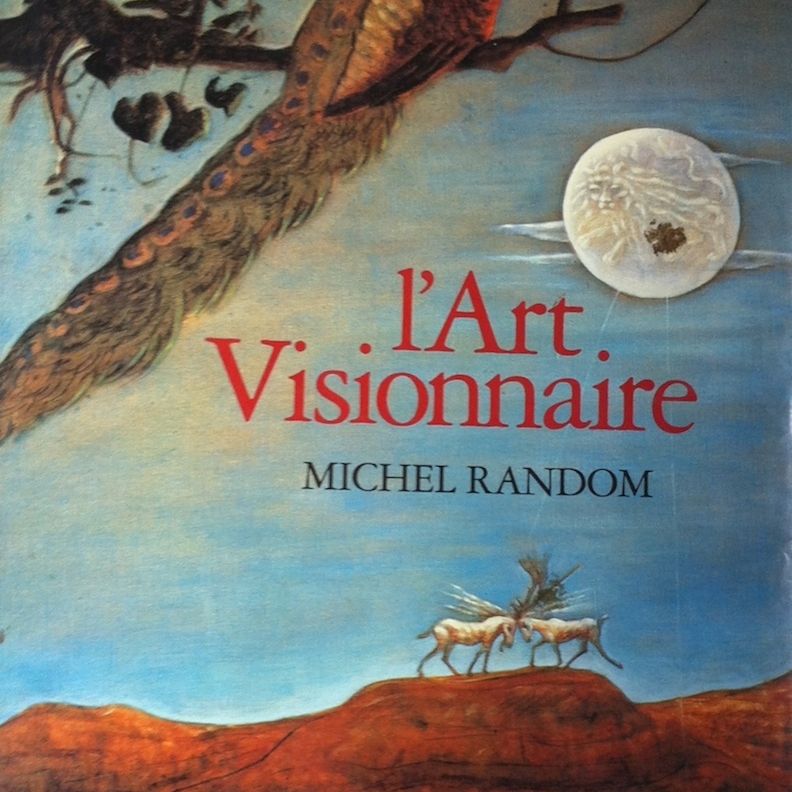 L'Art Visionnaire By Michel Random
Art book * French * L'Art Visionnaire by Michel Random
* Published by Philippe Lebaud Paris 1991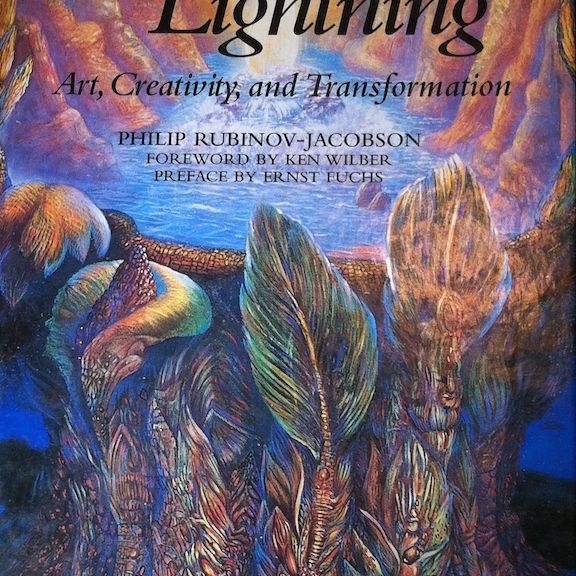 Drinking Lightning by Philip Rubinov-Jacobson
Foreword by Ken Wilber
Preface by Ernest Fuchs
S H A M B H A L A Boston 2000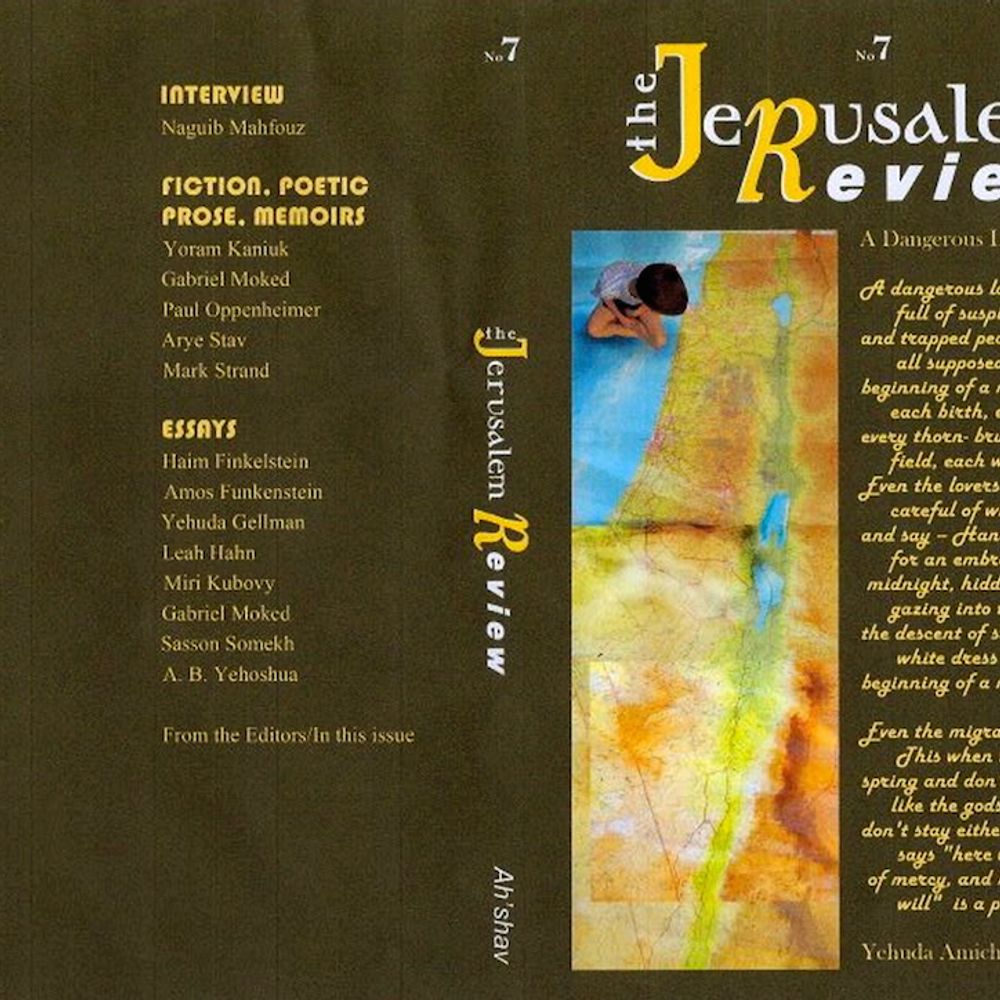 The Jerusalem Review no 7